COVID-19 (CORONAVIRUS) UPDATE
keeping our patients, staff and community safe.
OUR OFFICES ARE OPEN !
Services offered to keep you safe.
Curbside services. Drive up, call us 714-848-2222, we will come to your car.
Tele-visit call to schedule a phone visit. No charge to you. 714-848-2222
In-office visits with only one patient at a time. No crowded waiting room.
Supplies mailed to your home. Call today 714-848-2222.
Front Door Screening
All patients get hand sanitized prior to entering the office.
We screen patients at the front door prior to entering the office for fever, viral symptoms or recent travel.
We screen patients at the front door prior to entering the office for any exposure to anyone with presumed or diagnosed COVID-19.
We ask all non-essential family members not to come to the office and wait in their automobile. Only necessary care takers, please.
Magazines are removed from our waiting rooms and exam rooms.
Patients
Please use Tele-visit (telephone) when able. There is no charge. 714-848-2222
Please use Tele-visit if you have underlying serious medical conditions such as compromised respiratory system, cardiovascular disease, diabetes, severe hypertension, liver disease, kidney disease, internal malignancies and immunosuppression.
If you develop Emergency Warning signs get medical attention immediately. § Difficulty breathing / Chest pain or pressure / Fever / Cough / New confusion / inability to arouse / Bluish face or lips § This list is not all-inclusive. Please consult your medical provider for any other symptoms that are severe or concerning.
High Risk Patients: Age >60yo / Smokers § Low immune state / Underlying malignancy § Heart disease / Lung disease / Kidney disease / Liver disease § Diabetes / High Blood Pressure. Please use our curbside or tele-visit services.
Phone Screening
We screen patient over the telephone the day before their appointment to screen for illness or travel
Staff
Our staff is well educated on proper hygiene and infection prevention.
Wipe all high-touch areas § Between patients / Beginning and end of each day
We daily send home any staff exhibiting even mild symptoms.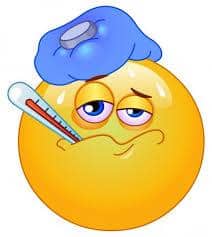 Feeling sick?
If you have signs of a fever, cough and/or shortness of breath, please quarantine yourself.
---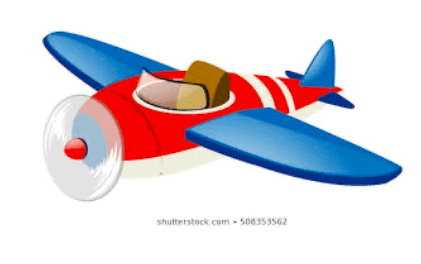 Recent travel?
---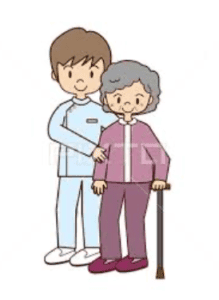 Come with only essential persons.