About Us
Hearing Aid Doctor in Orange County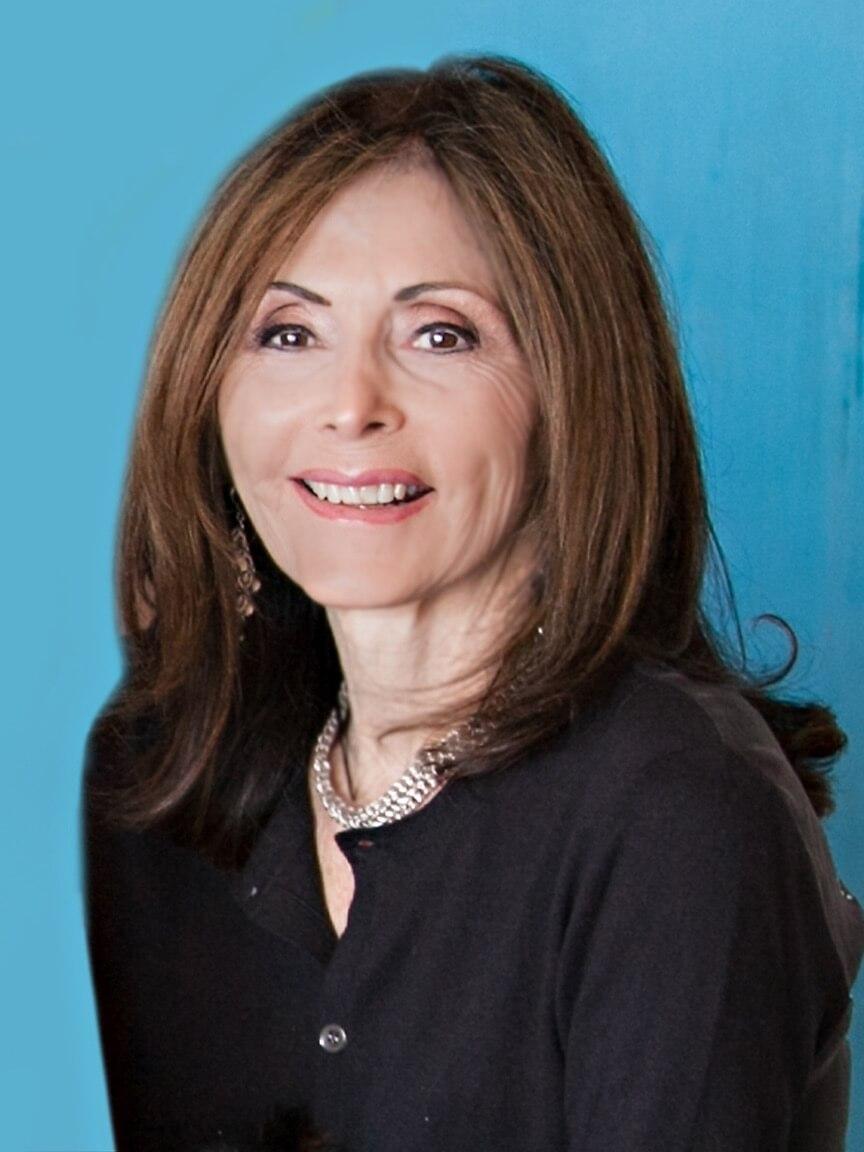 ---
Paula Castanon has helped people hear better for 25 years. She began her career teaching and then working in the field. She wants to bring exciting technology to those who want to hear better.
She and her husband Richard G Castanon MD, an otolaryngologist, founded All Ear Doctors in Huntington Beach in 1994.
Paula's father, mother and brother all have hearing loss so she gets to watch new technology at work in the clinic and at family events.